Cleanlease Goes
Productivity gains of 4% promised, 15% realized.
The main reason for CleanLease Goes to use Laundry Dashboard is to take the performance of the laundry to a higher level. This is reflected in a piece of insight into machine performance, departmental performance and employee performance.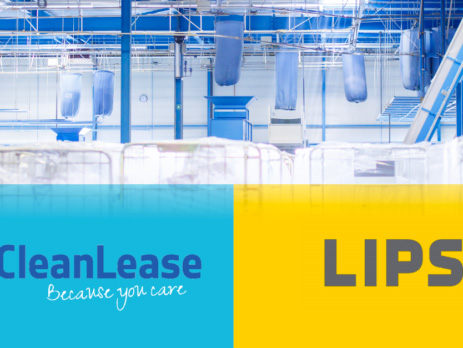 Cleanlease Eindhoven
Higher financial returns, higher customer satisfaction.
The reasons for CleanLease Eindhoven to purchase Laundry Dashboard were, on the one hand, to want higher productivity and, on the other hand, to want to have a more objective system to monitor the performance of the employees.